We look for new opportunities to inspire and mobilise people to pursue their goals. Knowing that we are working for our clients' success is what motivates us to show up every day and drives our performance as coaches and consultants.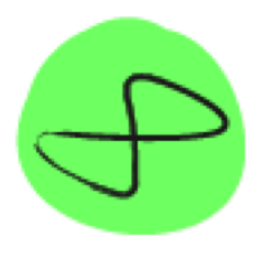 We each bring over twenty years of experience to our coaching and consulting. We all have experience and qualifications from both the business and fitness worlds. 
Our expertise includes strategic leadership, business transformation, entrepreneurship, culture change, employee engagement, leadership development, human performance coaching, corporate mental health, leadership wellness and psychotherapy. 
We see challenge as an opportunity to get out of our own way and work towards what is really important to us. We're privileged to have been recognised for our achievements. 
We are grateful for the adventures we get to go on with clients so they can celebrate their achievements!
Holly Banham

Client Experience & Marketing Manager

Jacqui Chadwick

Adam Daniel

Fernando Dias

Ricky Kothari