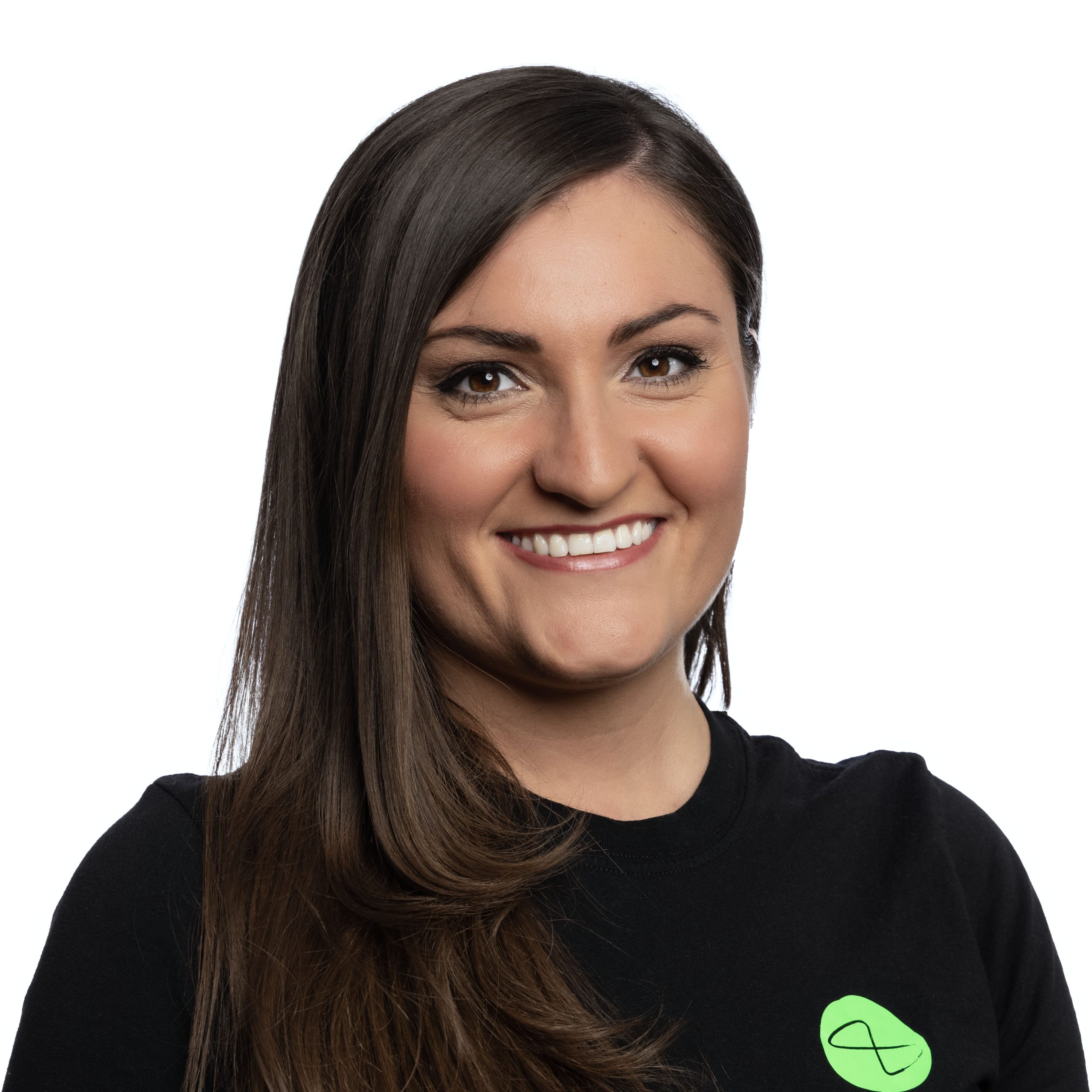 holly.banham@courageous-co.com
CLIENT FOCUS AREAS
Curating team and company events and offsites
Managing leadership development workshops
Developing virtual collaboration tools for clients
International project management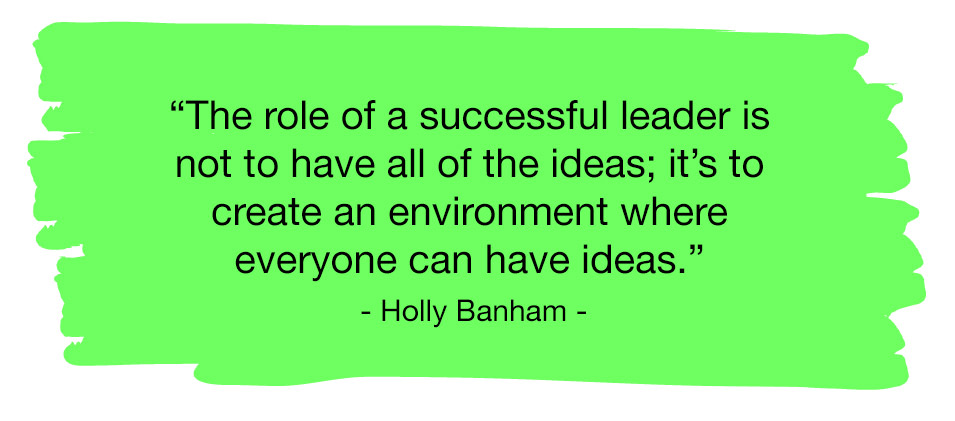 MY EXPERIENCE
I have almost a decade of experience curating international events and meetings to bring leaders, teams and stakeholders together. Across all my roles in Marketing and Event Management within corporate and professional services organisations, I assumed responsibility for complete project delivery. I have always been driven to achieve outcomes that were important to my clients.
Whether a one-hour, whole evening, half-day or three-day meeting, I appreciate the need to creatively engage people. I will always identify a range of options to bring a meeting or programme to life, so it becomes a meaningful experience for those attending. In doing so, I have been involved in supporting culture change, employee engagement and winning new business.
Developing and delivering for clients has always been my priority. Using movement of the body, purposeful conversations, creative resources and interactive tools, there is no limit to what may be possible in supporting our clients. I'm excited by the opportunities to reimagine how teams might communicate and collaborate in future!
WHAT IT'S LIKE TO WORK WITH ME
I am inquisitive and enthusiastic, with a determination to always reach the best outcome no matter how challenging the task. Expect me to support you and your people by getting to the heart of the relationships you want to build in your teams and organisations.
Know that I will equip you to visualise, design and implement experiences that support the execution of your strategy, the alignment of your people to your corporate purpose, the deepening of your culture and the professional development of your leaders.
I will provide you with memorable moments that enable you to adapt, grow and thrive. I assure you that having fun will be a key part of the process.
WHAT CLIENTS SAY
"Holly will always find solutions that are outside of the box, she motivates others to think differently and reach great outcomes."
"I was delighted to see both the meticulous and perfectionist side to Holly, which contrasts with her flexibility and creativity to try new things. She is a brilliant combination of organised and spontaneous and puts her all into her events. Quite simply, we could not have done it without her."
"Holly's energy is contagious. Her dedication and commitment to supporting people to reach outcomes are second to none."