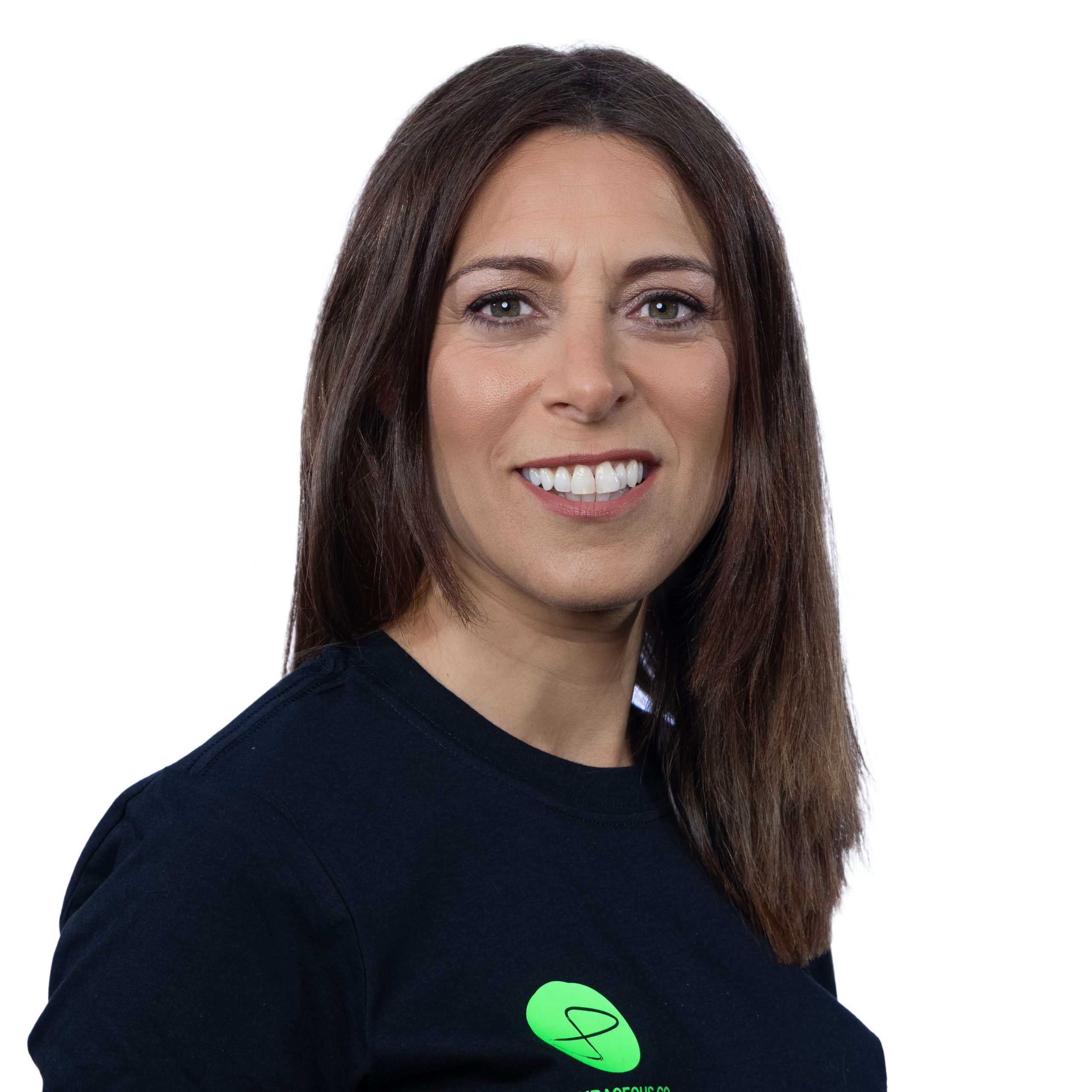 janina.shatz@courageous-co.com
CLIENT FOCUS AREAS
Creating infrastructure for team and company offsites
International project management
Business operations
Legal process and people management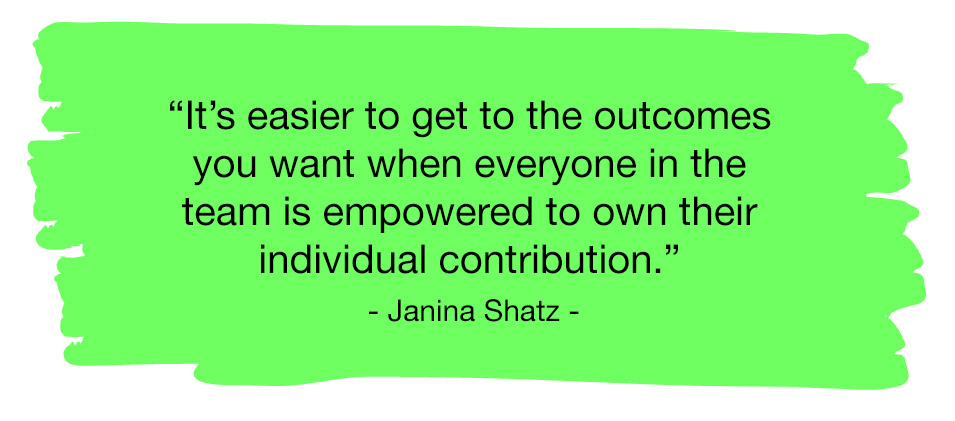 MY EXPERIENCE
As a qualified lawyer, I have a diverse career background including legal, HR and operations roles in professional services and corporate organisations for fifteen years. I understand what needs to go on behind the scenes to ensure that people and processes are working in sync to keep client facing teams performing at their best.
Bringing my own client facing experience, together with operations management, I am excited to fulfil a dual role for our clients.  Being able to support client programme delivery while also ensuring that we are an efficient and productively run business gives me an opportunity to make a broad contribution to what we do.
With a growing and international client base, I will support our clients and our own teams to find the most effective way to deliver across consulting projects, professional development programmes, team cohesion programmes or coaching. It's my role to make sure we stay agile in the way we organise ourselves.
WHAT IT'S LIKE TO WORK WITH ME
I am meticulous, analytical and love the feeling of getting a project over the finish line. I realise that your experience of working with us is not just in the work we deliver, but how we deliver it. Expect me to keep our teams organised so they can be at their best for you.
As you constantly adapt the way you work with your own teams, I will make sure that we stay on top of the most efficient ways to support you.
WHAT CLIENTS SAY
"Janina is on top of everything all the time. She pre-empts what might come up and is always thinking about how to get to a solution as quickly as possible."
"Janina is the calmest person in any situation, no matter the tight deadlines. She makes things happen to enable others to do what they need to do and she does it with great humility."