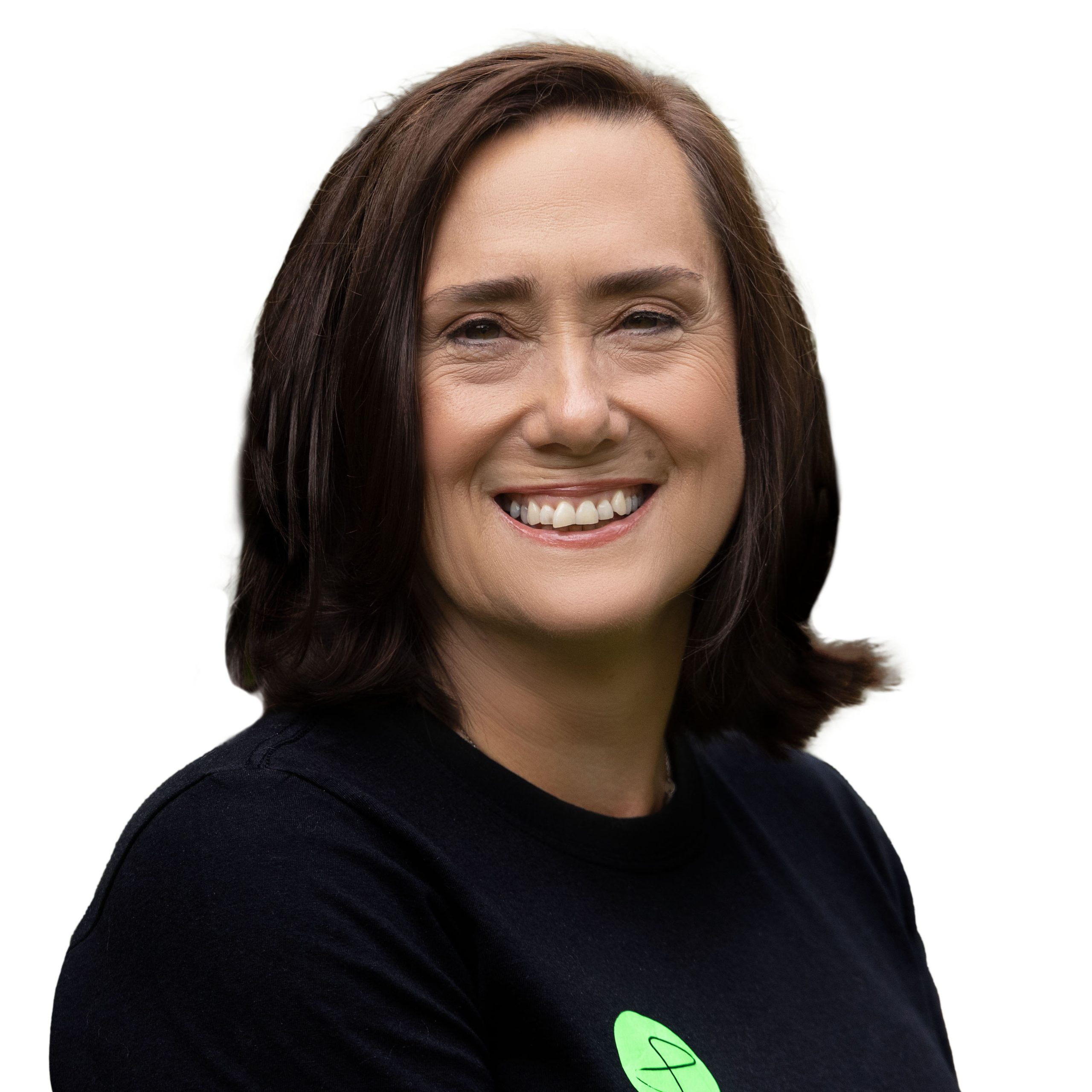 CLIENT FOCUS AREAS
Central administrative management
Organisational infrastructure for offsite delivery
International project management
Business operations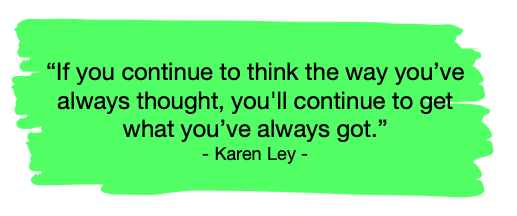 MY EXPERIENCE
I have worked in executive assistant roles to leaders of global commercial and people teams for over three decades. I have built up a deep understanding of how different leaders and teams operate, across functions and industries. My purpose has always been to ensure my colleagues and stakeholders get where they need to be when they need to be there, ensuring strategic projects run smoothly, and pre-empting the challenges that may arise.
I will do whatever it takes to support leaders and teams to succeed, with the ability to deliver under pressure being something I personally thrive on. Productivity, excellent attention to detail and consistent high energy are critical success factors for the roles I have fulfilled. I value the importance of creating healthy work relationships and bring professionalism, tact and diplomacy to my relationships.
WHAT IT'S LIKE TO WORK WITH ME
Expect me to be a meticulous planner with a strong eye for detail, so you feel fully supported in your working experience with our team. Know that you can ask me anything, anytime, and I will respond quickly to help you.
I will proactively reach out and build critical relationships with you and your team. Together, we will work in partnership to plan and execute workshops, offsites, development programmes, coaching assignments and consultancy projects. Whether you've driven these workstreams before or not, I'll make you feel good about the work that needs to get done.
WHAT CLIENTS SAY
"Karen's ability to look ahead and see around corners is fantastic. She prevents obstacles from creeping up before they do and approaches every aspect of her role with incredible humility. She brings an intuition from her years seeing, listening and reading people, teams and different organisations that enables efficient and successful execution of all projects."
"Karen finds a way to make things happen and I trust that she always has everything covered. She sees what everyone else misses!"
"Karen held the mirror up to me and the team and made a great contribution to our success."