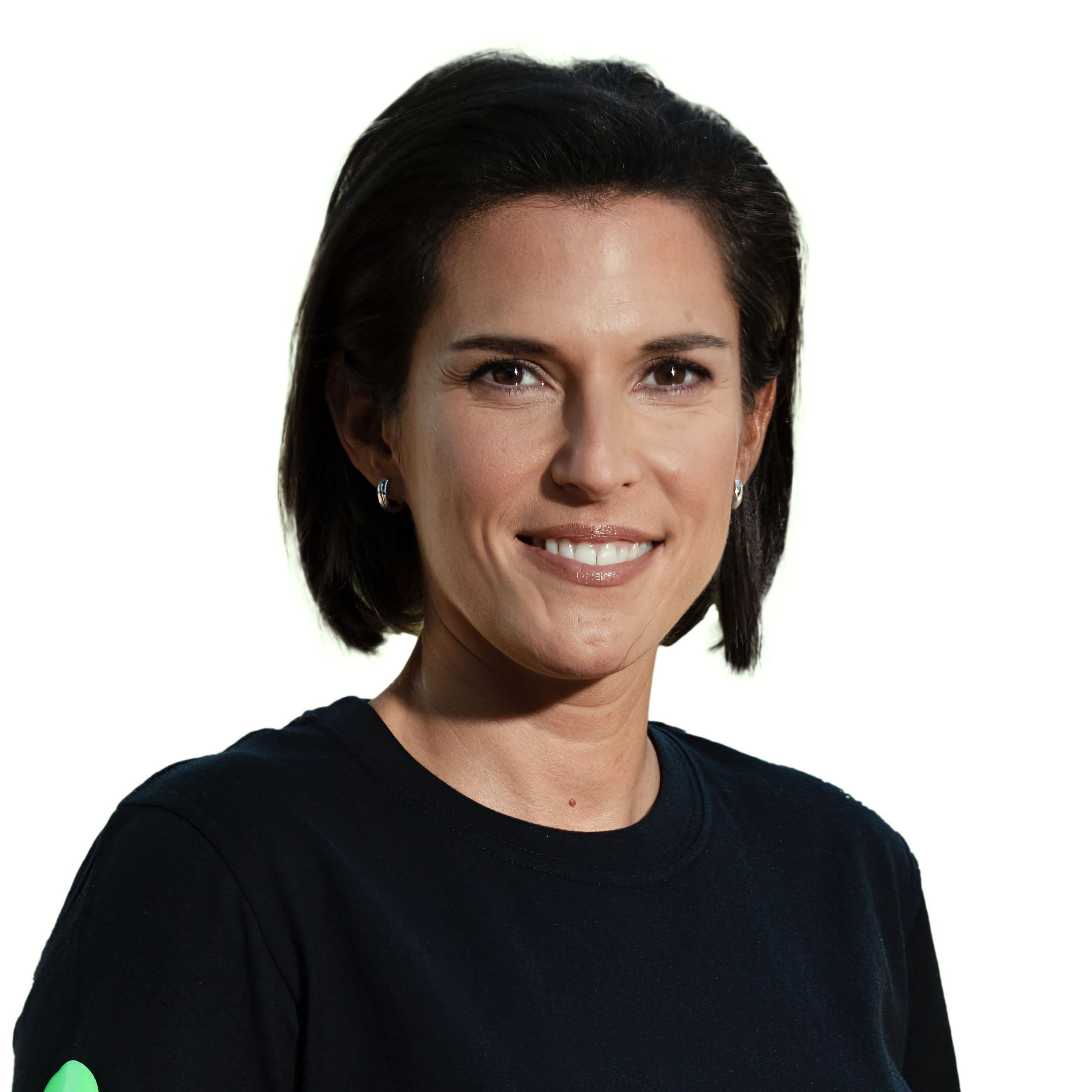 michelle.elstein@courageous-co.com
CLIENT FOCUS AREAS
Culture and business performance transformation
Creating purpose-driven organisations
Team cohesion, creativity and collaboration
Enabling personal leadership growth
Empowering Self Leadership in others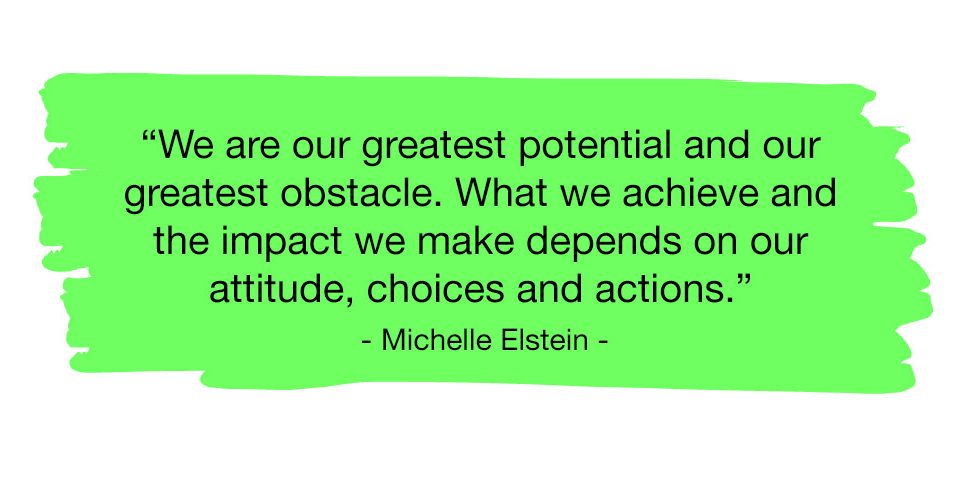 MY EXPERIENCE
I have over twenty years of private corporate sector experience, including influential senior roles in international organisations. I've worked in the investment banking, legal and technology sectors, in organisations like Linklaters, Lehman Brothers, Olswang, Morrison & Foerster and Kleinwort Benson. I have successfully articulated corporate purpose and devised corporate strategies to bring purpose to life. I ran internal culture transformation programmes, as well as aligned leaders and teams to the corporate mission. I have led award-winning campaigns that increased corporate performance and employee engagement as a result. 
Being a fitness enthusiast, I have crossed a few finish lines along the way, too. Having recovered from a traumatic cycling accident in 2015, I qualified as a personal trainer, executive coach and Systemic Team Coach. 
Blending these skills with my corporate leadership and personal resilience experience, I coach and consult with leadership teams to build purpose-driven strategies, transform cultures and develop teams so they can be their brilliant best, create their future and thrive- and I love it! 
WHAT IT'S LIKE TO WORK WITH ME
I am energetic, intuitive, a boundaries-pushing, make-things- happen kind of person. I will make a difference to you and your people. I believe that we are all Self Leaders who can uniquely adapt, stretch and contribute to a higher purpose. Expect me to challenge, guide and support you to make discoveries and choices that will stretch your thinking.
I will introduce mental and physical challenges rooted in your business issues. Know that I will listen and not judge, as you develop new creative thinking and approaches to leadership, culture and people strategy. You'll enjoy the process and find courage you didn't know you had.
WHAT CLIENTS SAY
"Michelle took me on an incredible journey that allowed me to discover what means the most to me as a leader, and what I need to change to see growth in myself. My confidence has gone from strength to strength, as has my personal headspace."
"Michelle instinctively and immediately captured what we were trying to achieve.  Her perceptive insight gave us confidence that Michelle would change partner mindsets and energy and deliver an inspiring session at our leadership offsite – and she did. Brilliantly! There was a noticeable difference the very next day."
"Michelle Elstein was a phenomenal presenter! Her session was motivating, innovative and inspiring.  I've already integrated some of her ideas and I'm a high performer in my own right. She truly changed my whole day."