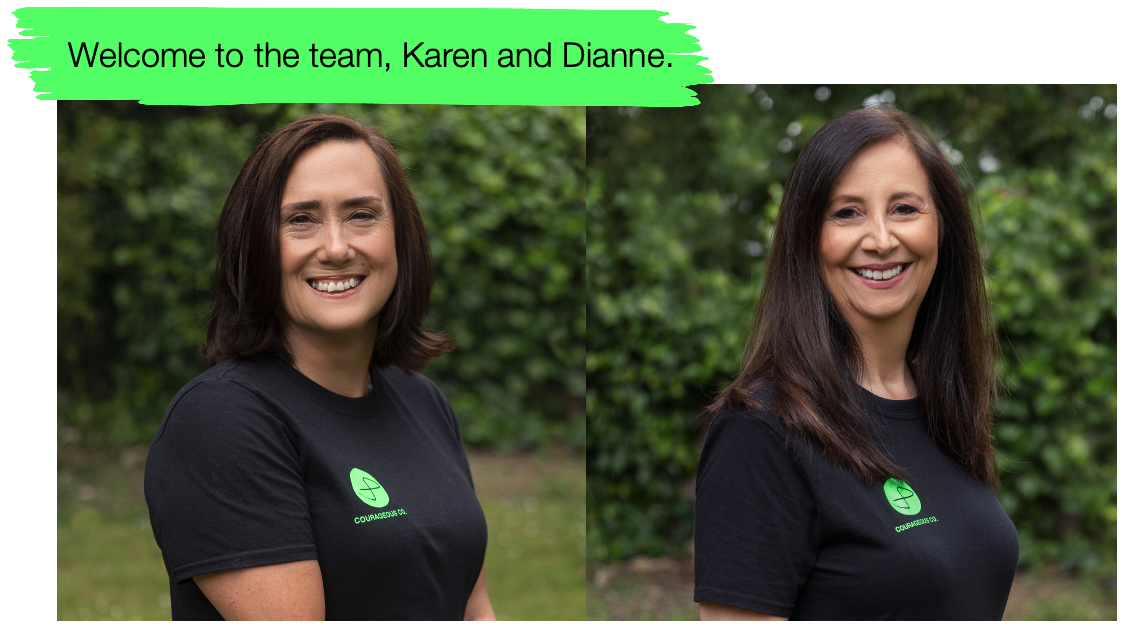 First, we welcomed Karen Ley as our new Client Experience Coordinator. She has worked in executive assistant roles to leaders of global teams for over three decades. She has a deep understanding of how different leaders and teams operate, across functions and industries.
Karen will do whatever it takes to support leaders and teams to succeed, with the ability to deliver under pressure being something she thrives on. She values the importance of creating healthy work relationships and brings professionalism, tact and diplomacy to our relationships. Expect Karen to ensure that you, our clients, feel fully supported in your working experiences with our team.
Then, Dianne Wallis joined us as our Financial Controller. Dianne has a wealth of expertise having worked in, and led, the Finance departments of a range of businesses for over 35 years. Dianne's strength is in understanding the commercial drivers of a business from a financial and operations perspective.
Dianne enjoys finding creative solutions and working to tight deadlines. Expect Dianne to be responsive and accessible no matter the question or need you may have as a client. She is always open to new ways of working and supporting each of our clients in a way that works for them.
We needed to grow our team and it's a real pleasure to welcome our new Courageous colleagues. We look forward to our clients collaborating and partnering alongside them both. Together, we will continue to bring leaders and teams together to achieve things they don't know are possible yet.