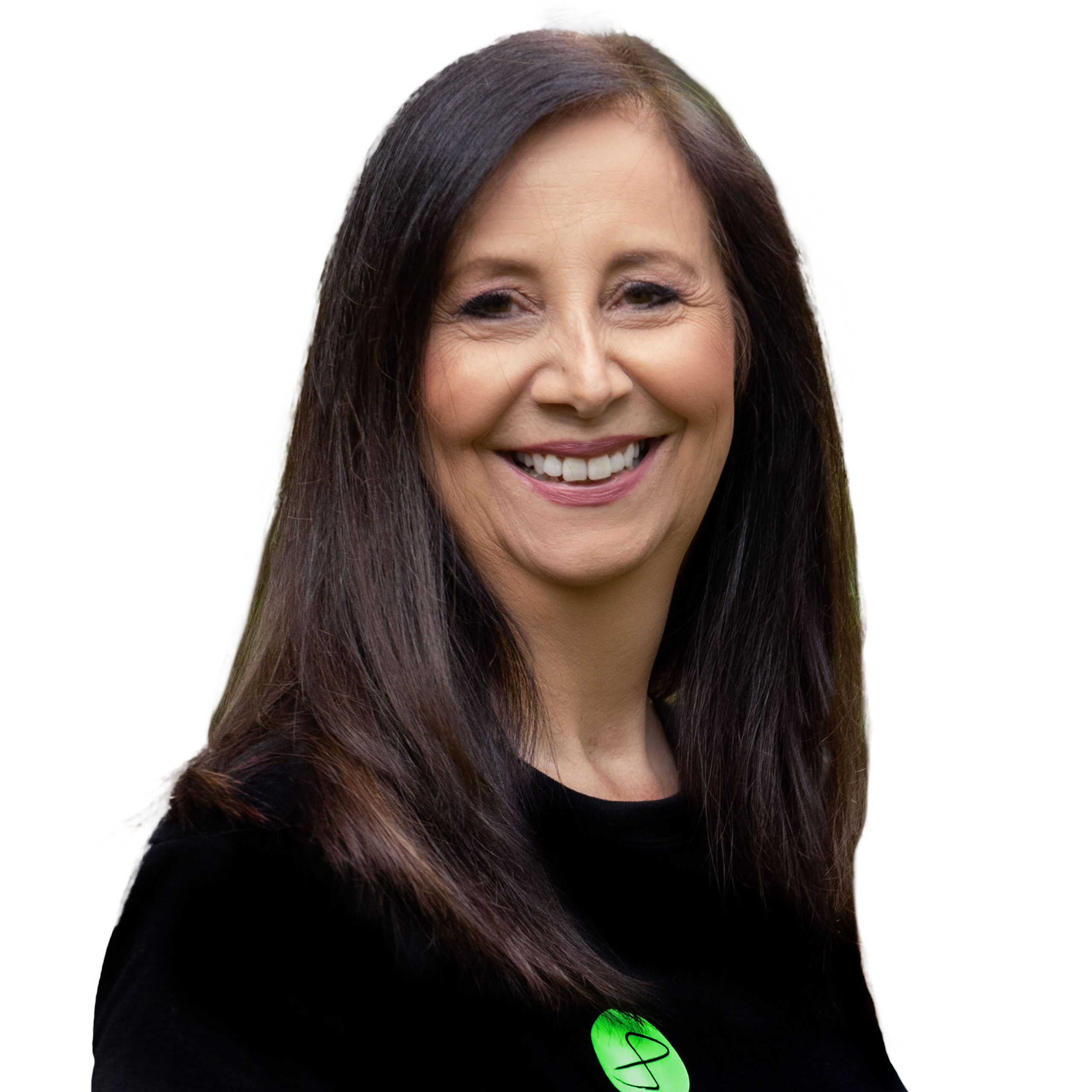 dianne.wallis@courageous-co.com
CLIENT FOCUS AREAS
Financial compliance and regulation
International finance management
Business operations
Central administrative management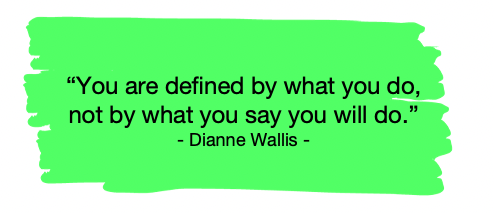 MY EXPERIENCE
I have a wealth of expertise having worked in, and led, the Finance departments of a range of businesses for over 35 years. My experience includes supporting multi-national SME companies and entrepreneurs, each requiring different levels of service and transactional experience. I am passionate about driving successful outcomes for teams. I am motivated to develop financial strategies and policies which help a business grow and thrive.
My strength is in understanding the commercial drivers of a business from a financial and operations perspective.  From there, I can ensure systems and processes are in place to optimise a company's growth. I take a proactive approach to contributing to the success of the business rather than being a cost centre. One of my key objectives will always be to add value above and beyond the obvious. My motto is "If I say I am going to do something, I will!"
WHAT IT'S LIKE TO WORK WITH ME
I enjoy working as part of our energetic and professional team, supporting my peers in providing excellent service to our clients. I enjoy finding creative solutions and I work to tight deadlines. Expect me to be responsive and accessible no matter the question or need you may have as a client.
I strongly believe that work should be enjoyable and rewarding, and we should respect the views of others. Within our work environment, we are encouraged to operate dynamically and to think from our clients' perspectives. I am open to new ways of working and supporting each of our clients in a way that works for them.
WHAT CLIENTS SAY
"I have had the pleasure of working with Dianne for over 10 years. In that time, she has become an invaluable asset to our business. Forensic and detailed in her approach to the numbers combined with the ability to communicate clearly how the business should react to both issues and opportunities. An unusual, perhaps unique, set of skills that make her key to the continued success of our business."
"Dianne's service levels are at the highest level. She never drops the ball and leaves me free to concentrate on doing what I do, safe in the knowledge that she has got me covered. Oh, and all of this alongside a wonderful sense of humour."
"Dianne has brought good order and efficiency to the financial aspects of my business. She also provides great proactive advice."