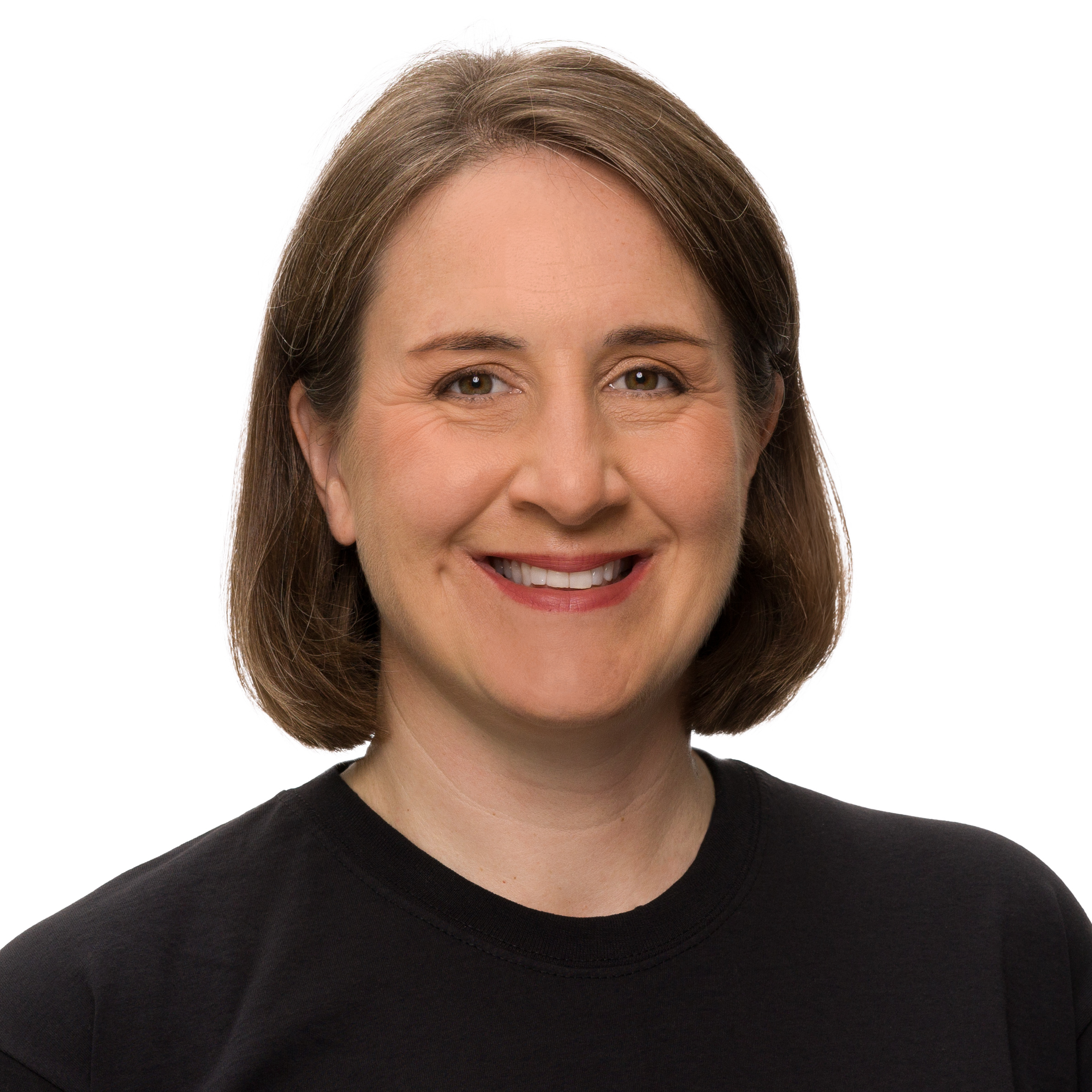 CLIENT FOCUS AREAS
Creating purpose-driven organisations
Team cohesion, creativity and collaboration
Improving team performance
Developing creativity in an organisation
International project and client management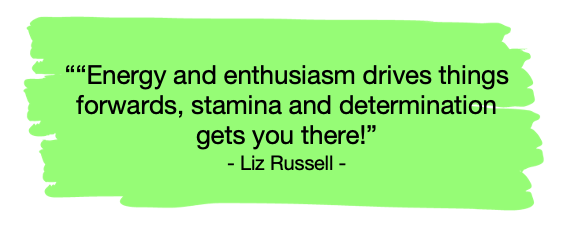 MY EXPERIENCE
I have over 20 years' experience in senior business development and marketing leadership roles in Europe and Asia in the Professional Services sector. I have developed and led the execution of strategies to expand a Firm's market share, strengthen relationships with existing clients, generate new clients and build brand.  I envision where there is opportunity to drive transformational growth and appreciate that it takes collaboration and effective stakeholder management to get there. My expertise is deep in the Legal, Real Estate and Tech sectors and I have equipped management teams, practice leaders and people at all stages in their career to pursue international Firm growth in ways that deliver results.
I find it easy to empathise and relate to clients when they describe their challenges having likely faced similar challenges myself when I was in-house. I enjoy supporting them to get real clarity on what they are solving for before exploring potential solutions. I can pivot between the mindsets and strategies for analysis, ideation, programme design and coaching to ensure clients are supported all the way through to execution and delivery of the best ideas to achieve their goals.
When I am not working with clients on their individual, team or organisational growth strategy, I can be found trekking, skiing or cycling. I will boldly take on the biggest challenges, including stages of the Tour de France and climbing Mount Kilimanjaro because it's how I learn how to stretch myself and others!
WHAT IT'S LIKE TO WORK WITH ME
Expect me to bring ideas, creativity, positive energy and a good sense of humour alongside staying practical when you work with me on any project or coaching assignment. I will help you get to grips with the big picture and then chart the implementation plan in partnership with you to deliver it. I will support and challenge you to get things done in a timely and consensus-driven manner, empowering you and your teams to reach win-win outcomes. Where needed, expect me to take charge and be a catalyst for action to overcome inertia or deadlock, whilst being sensitive to the impact change will have on all different stakeholders.
WHAT CLIENTS SAY
"Your collaboration and fresh perspective has been wonderful, inclusive and full of energy and enthusiasm."
"You were instrumental in helping me shape my personal brand when I was a junior partner and I will always be grateful for that!"