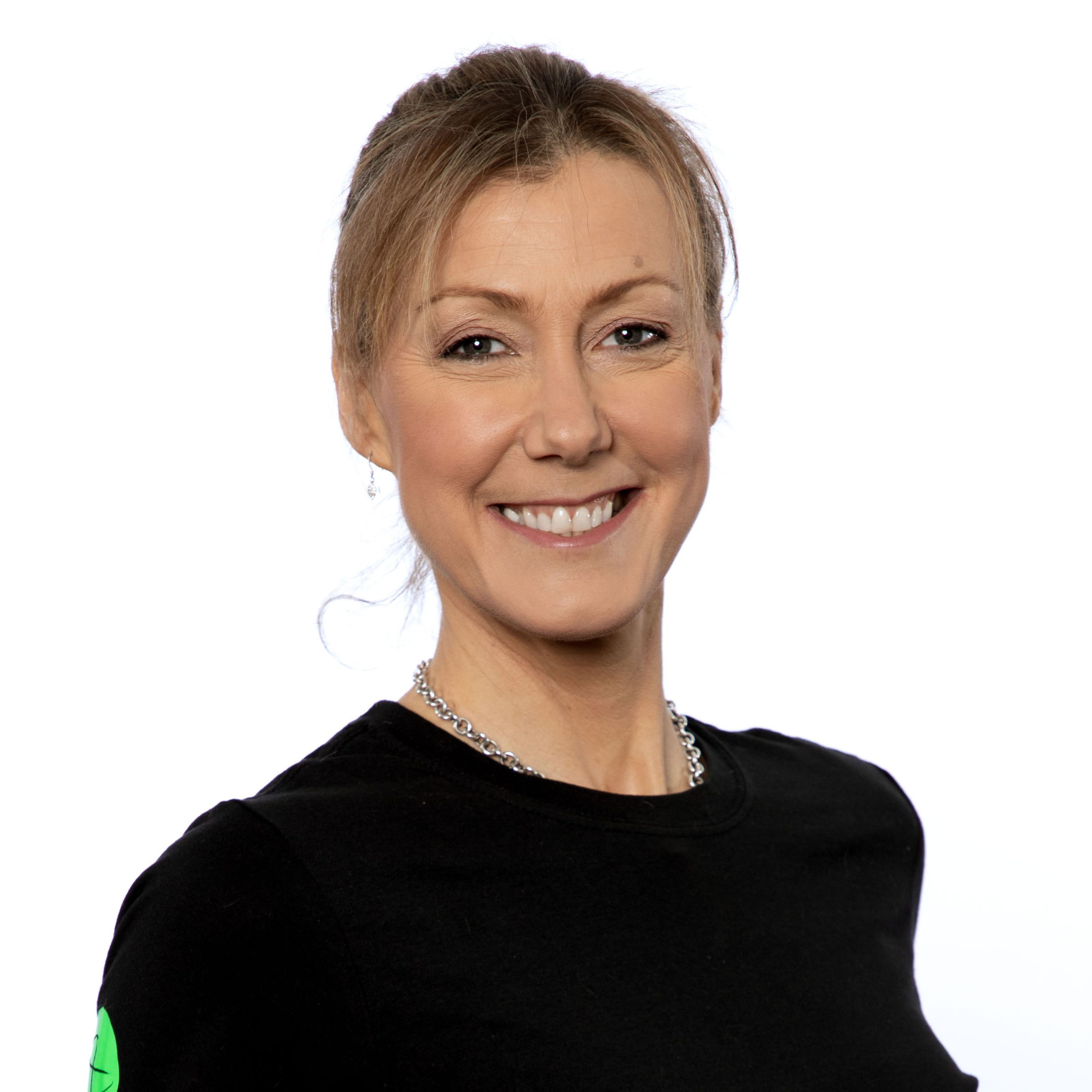 andi.stapleton@courageous-co.com
CLIENT FOCUS AREAS
Resilience
Corporate mental health
Mindset and behaviour change
Relationships and collaboration
Building self-belief
MY EXPERIENCE
I have over 17 years in international strategic project management roles having led complex operations for high profile sporting events including the Olympic Games, Commonwealth Games, Paralympics and ATP Tennis Tour tournaments. I have led teams in Europe, the USA, Asia and Australia. I have delivered across very varied cultures and sporting disciplines, bringing together dynamic teams of experts all working under intense pressure and with very minimal margin for error. Understanding how to build strong relationships and being able to perform with incredible resilience is what enabled me to achieve successful execution and implementation. 
I transitioned from life as a corporate executive when I moved into private practice at The Priory as a psychotherapist. I have been helping clients for ten years in dealing with crises, burnout, preservation of mental health, relationships, identity, stress management, wellness and developing psychological stability. I advise, consult and coach on corporate wellness and mental health.
I'm a qualified mindfulness and fitness instructor, so I really do work with clients as a whole person who is capable of being resourceful and adaptable to the challenges they are experiencing or taking on in order to be the best version of themselves. 
WHAT IT'S LIKE TO WORK WITH ME
I am calm, patient, insightful and listen attentively. I help you discover what is really preventing you and your teams from operating at your best. I accept each individual as totally unique. Expect me to help you create strategies that enable you to set performance and resilience goals with confidence and positive energy.
I bring a whole toolkit of mental, physical and mindfulness approaches to all client programmes. You will become more aware of choices you can make to adapt and grow that you feel really good about. You will feel more focused, agile and ready to go after whatever is important to you and your organisation.
WHAT CLIENTS SAY
"Andi was an absolute triumph – she made mindfulness relatable to the corporate arena.  Over the years we have had all sorts of mindfulness experts – Andi, by far, stands out from the crowd."
"Could have listened to Andi for hours on end. I was so impressed by what she had to say."