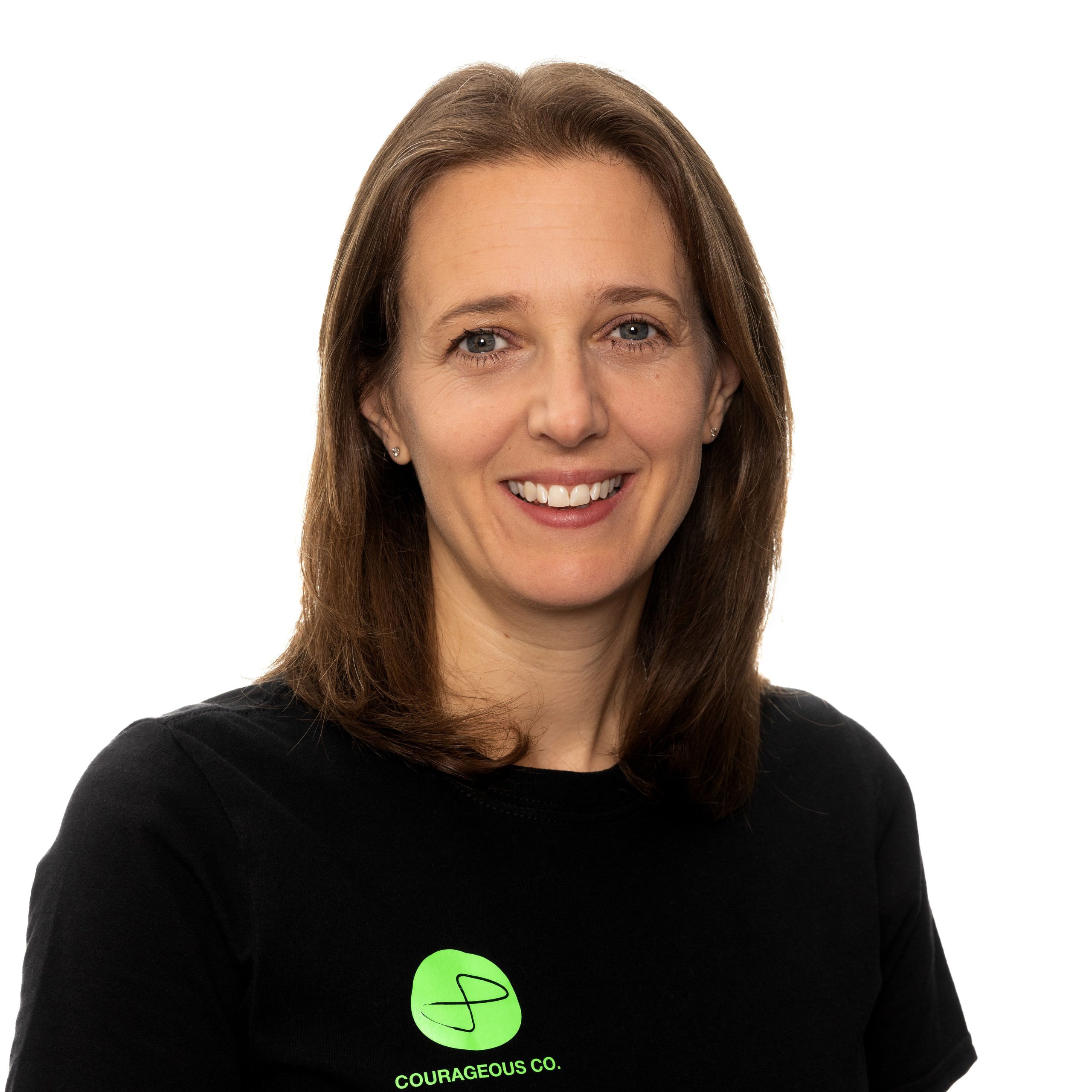 CLIENT FOCUS AREAS
Leadership and team coaching
Team performance
Developing centres of excellence
Strategic planning
Enabling personal leadership growth
MY EXPERIENCE
With a background as a Chartered Accountant, my career has covered two decades working in one of the biggest global Accountancy firms and in a FTSE 100 organisation.  Whether distilling complex issues, managing conflict, assessing risk, making tough judgment calls, providing strategic business advice or building centres of excellence, I would always consider the impact on people as well as commercial outcomes. Having led teams and facilitated global programmes, I am comfortable working and communicating with stakeholders of all seniorities, in any part of the world and equipping them to make decisions, no matter the difficulty.
Given my experience, I can empathise with the high pressures and different working environments that leaders need to cut through to drive performance. I transitioned to a career as a Leadership and Team Coach to support leaders who want to improve their own impact and the effectiveness of their teams, without compromising on the wellbeing that can often get overlooked.
I am based in New York and enjoy working with leaders and teams who value seeing things from different perspectives so they can make the best choices possible.
WHAT IT'S LIKE TO WORK WITH ME
Expect to feel that I am truly listening to what is being said and to appreciate the importance of context in all situations. I come without judgment and create environments that feel both supportive and challenging. I will flex my style to your needs, and will always equip you and your teams to build stronger relationships and work smarter.
Where relevant, I will draw on my personal experiences to help me understand your motivations and work with you to overcome whatever challenges stand in the way of your ambitions.
WHAT CLIENTS SAY
"From Amanda's sessions, I have been able to move through what I felt was an impossible situation to have a really positive outcome."
 "By actively listening to what I was saying, as well as what was unsaid, Amanda struck the right balance between letting me work through certain areas and interjecting to challenge my thinking or offer a different perspective."
"Amanda has a wealth of experience and passion for coaching people facing challenges in the workplace – she uses powerful questions and probes to help facilitate new thinking."