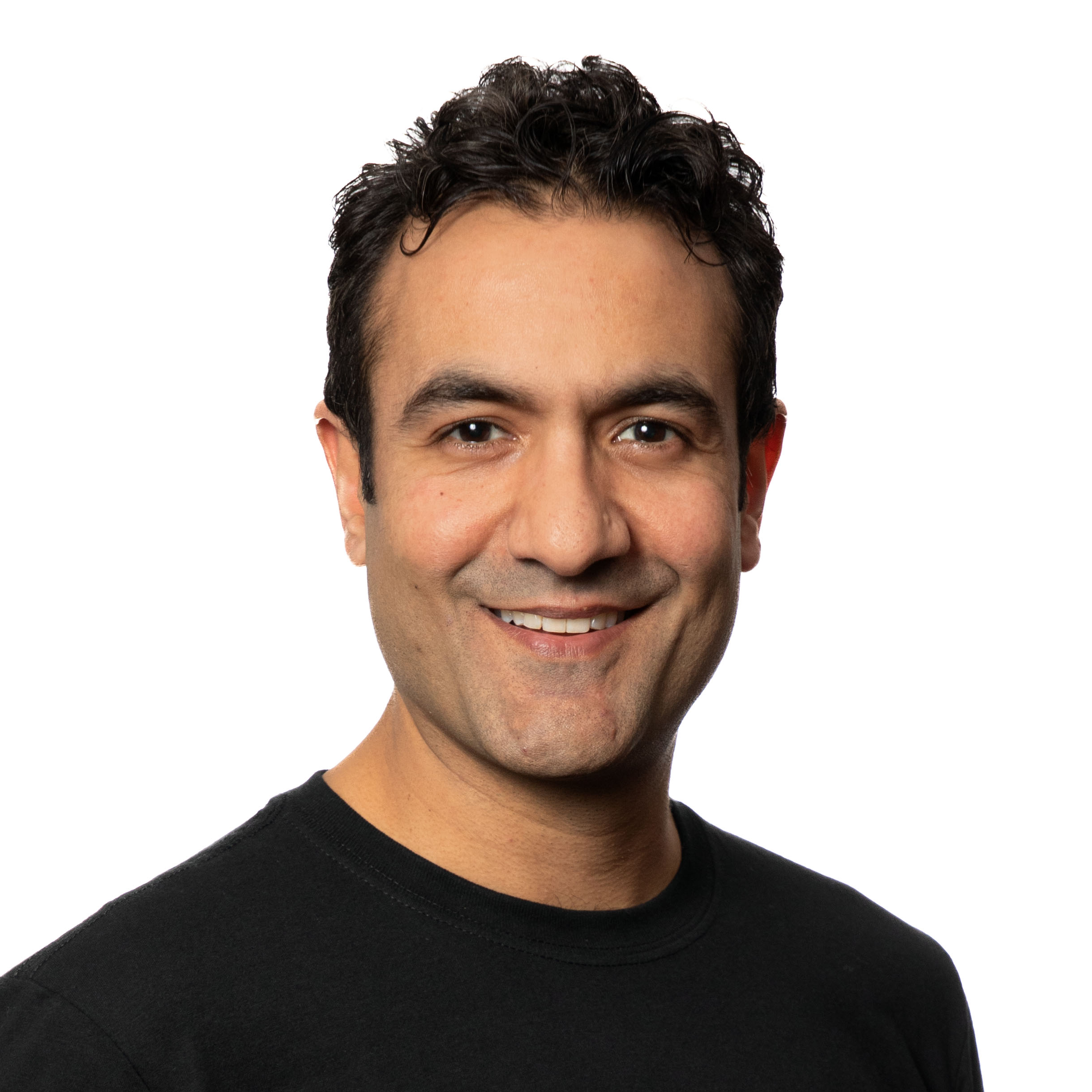 ricky.kothari@courageous-co.com
CLIENT FOCUS AREAS
Clarifying business strategy
Change management
Leadership and business agility
Team cohesion, creativity and collaboration
Enabling personal leadership growth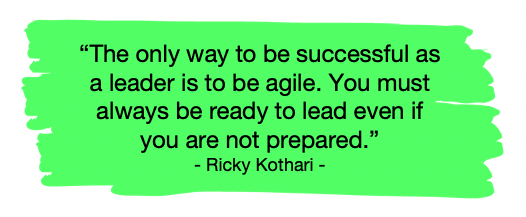 MY EXPERIENCE
I bring a combination of 15 years in business and leadership consulting and over 6 years as an award-winning entrepreneur.
I advise, strategise, problem-solve and make things happen for leaders and organisations who need to overcome challenges, transform and execute change programmes. I have led teams working on business critical and complex transformational programmes at PWC, IBM and PA Consulting. 
As an entrepreneur, I have intentionally taken a different perspective to disrupt the norm in a positive way to grow a team and business for a sustainable future. My focus has been on strategic development internationally in Asia, the Middle East and the USA, innovating commercial propositions to fit the market profile demographics.
When coaching and consulting with clients, I incorporate a range of principles and experiential exercises from my fitness, spin cycling and personal training coaching. Leaders and organisations need balance, agility and flexibility to conquer business challenges, generating fresh ideas, self-confidence, vigour and efficiency. 
I enable, equip and energise leaders to be the best they can be mentally and physically to drive change, realise growth and get the performance that gives them a strong sense of fulfilment. I'm highly motivated and driven to help clients adapt, implement and achieve successful outcomes.
WHAT IT'S LIKE TO WORK WITH ME
I am highly enthusiastic, with a passionate spirit to succeed by taking on challenges and turning them into opportunities. By not accepting the status quo, I enjoy helping clients explore new possibilities and thinking innovatively. 
Expect me to enable you to focus on reinvigoration, mentally and physically, to make a positive impact towards a new future as we all adapt to the challenges presented to us.
WHAT CLIENTS SAY
"Ricky has an unusual combination of skills and talents. He understands the strategic imperative and the business requirements and is able to lead and motivate teams responsible for the development and implementation. Ricky is superb at coordinating, managing and influencing internal and external stakeholders." 
"Ricky is a fantastic business leader. Great to be around his energy. His work and product comes from a place of heart and strength."